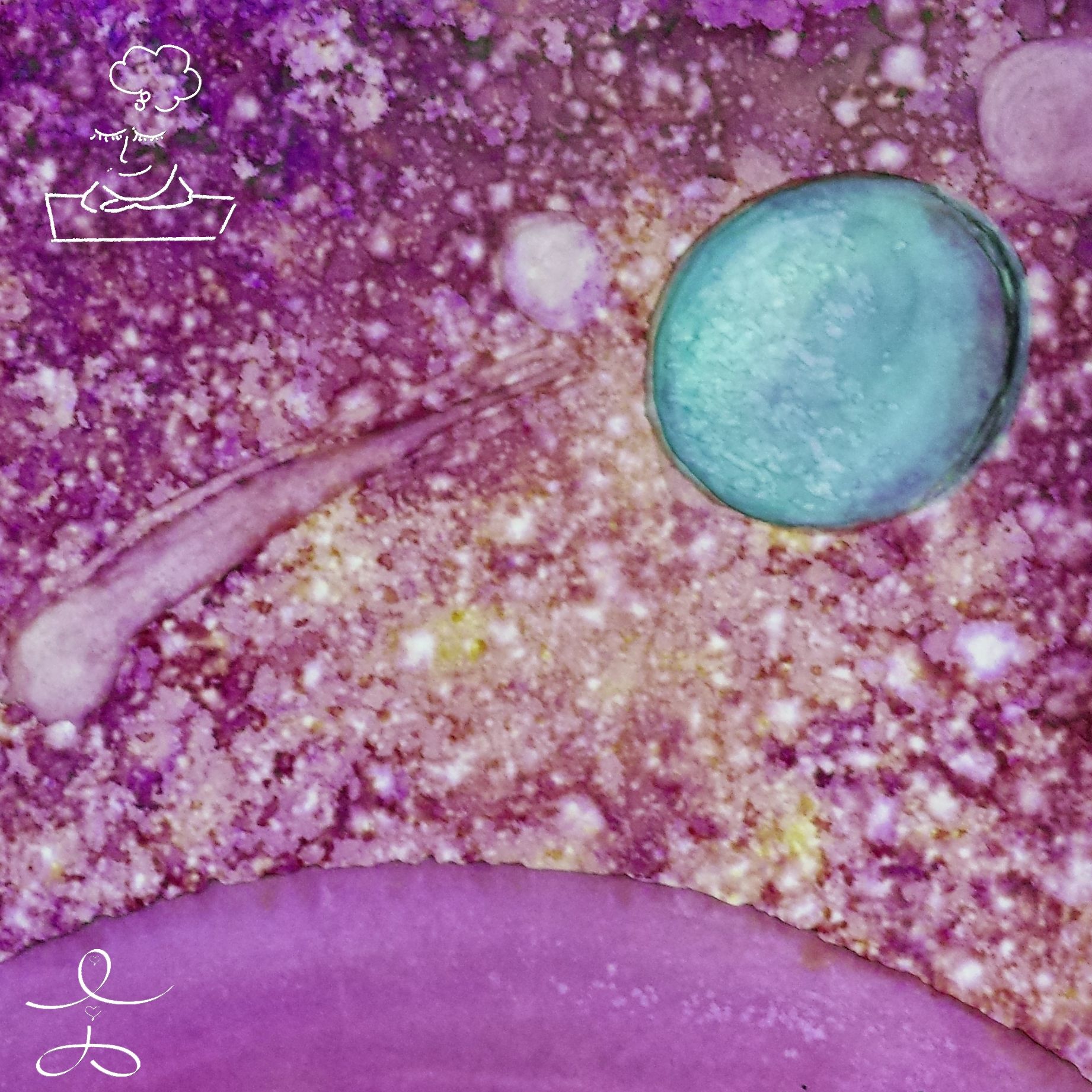 Journeys to Mars
Runa's Oracle ♥
"Music expresses that which cannot be put into words and that which cannot remain silent"
― Victor Hugo
I have been listening to the music of Mars Lasar lately and much of it really resonates with me, in particular his album Natural. It is very cinematic. My JOURNEY TO MARS isn't interplanetary, although it could be. It's about using the music of Mars Lasar to give flight to my imagination.
I picked a few of the songs for inspiration to embark on Immersive Journeys.
I invite you to pick one track and close your eyes, and let the music whisk you away in your imagination. (Use headphones and sit in the dark if you can. It's like home theater in your mind's eye.)
I will share below one of the tracks (Spotify only allows a preview) that I "journeyed" with and also my immersive experience. I dare you to try it for yourself first before you read my journey. That way you are relying on your own imagination.
If you struggle with the imagining part, do not give up. Simply relax and enjoy the music as a meditation. Try again another time. (Imagery work is a practice and you get better the more you dedicated time and energy to it.)
If you don't have Spotify, you can find other ways to access his music here. Valley of the Giants https://g.co/kgs/gcKrdN
Runa's Journey to Valley of the Giants
I hear the river and I see it in my mind's eye. I am sitting at the edge. I look up and see the eagle overhead. Behind me the drums begin, a shaman is celebrating nature.
I turn around to a piano player in the meadow next to the stream. I am struck by the ancient drums and the modern piano joining together.
A woman begins to sing. She is standing next to the piano, but the more she sings, the lighter her body becomes and she rises into the sky. She is an angel.
I am immersed in the scenery around me again, noticing the eagle, the stream, the trees, the blue sky. I feel the breeze and I can smell the water and the wildflowers.
Then a young girl begins to sing, joined soon by the woman. Again there is older joining with younger.
This is a song of unity and gratitude for me.
If you peeked at my journey, I can't say that I blame you. I might have done the same. But it's kind of like looking at the little book that comes with your oracle deck before you feel out what the card means for you without someone else's input.  Did you at least listen to the track in light of what you read about my journey?
I invite you to try it for yourself, however, with a different track perhaps. Let me know below what you experienced. What did you think of my journey?
I would love to hear from you.
♥ Runa
Did you try it?? Tell me about it below!