A Show of Appreciation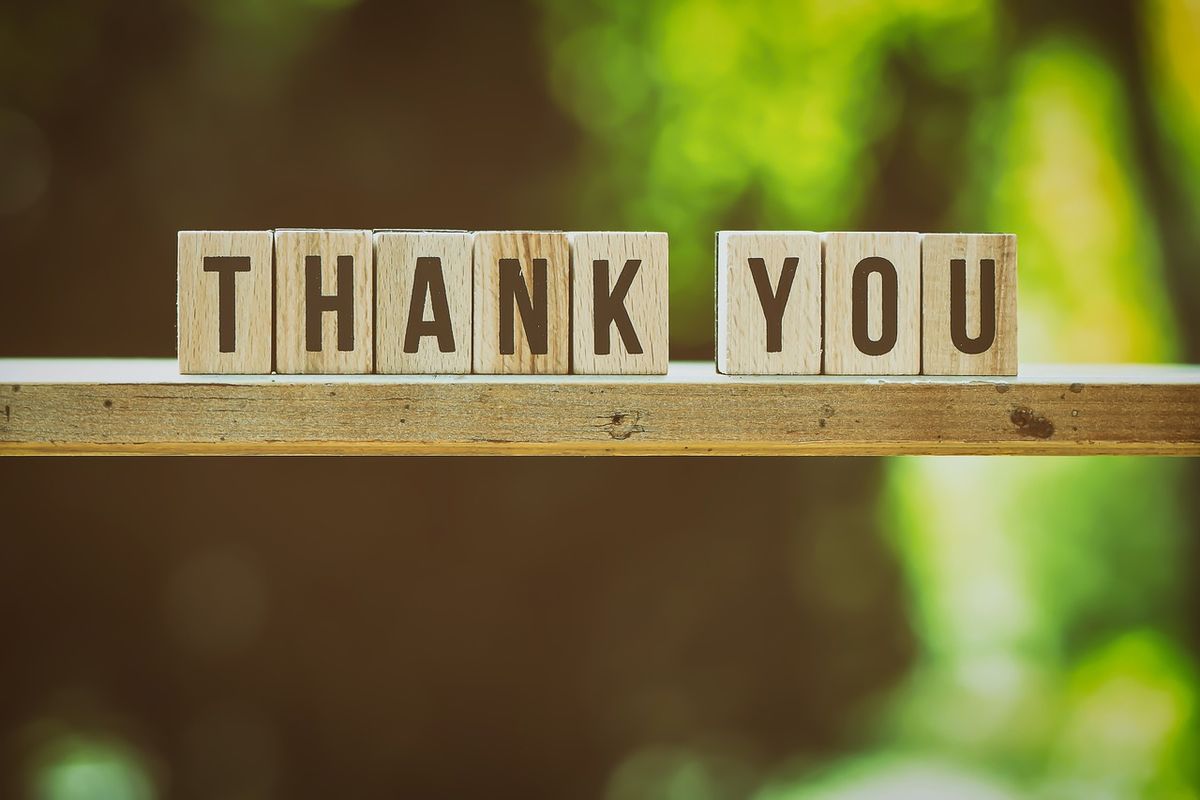 "Money is not the only commodity that is fun to give. We can give time, we can give our expertise, we can give our love, or simply give a smile. What does that cost? The point is, none of us can ever run out of something worthwhile to give.
Steve Goodier
Hey there! You probably landed here because you asked me, "What can I do for you?" I'll be honest; it isn't always easy to ask for what you want and need. You probably know this as much as I do.
So here are a few things I thought of...
Subscribe if you haven't already. Consider one of the paid options if you are served by what I do.
Write me a review! Tell me in specific ways how a post, a reading, an idea, a practice helped you make a little magic in your life. Email to runaheilung@gmail.com
Comment on posts! I love to hear what you're thinking and I love developing conversations!
Share with someone else. Tell them about me, what I do. Point them to my website, my social links. Forward them one of my newsletters or posts!! Tell them how you've been influenced by Old Soul Alchemy.
Tell me about a cool podcast I would make a great guest on. Hook me up if you are able. Alternatively, tell me about an online networking group I might be interested in joining. Make an introduction.
Throw some monetary love my way! Let's face it. Sometimes it's just easier to pull a little from the wallet and show your gratitude that way! Just hit the donate button below and send me some LOVE!
Thank you for allowing me to serve and inspire you!
♥ Runa