Package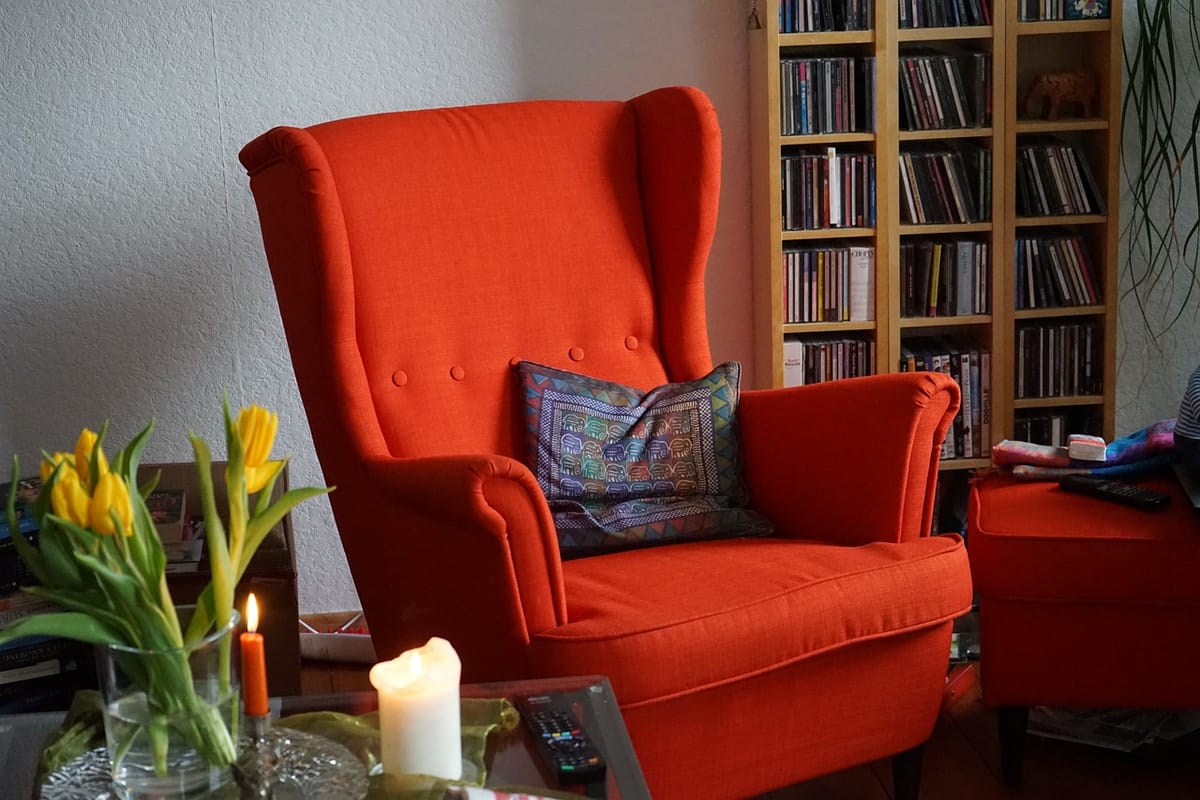 You've paid for 4 One Hour Sessions. I am excited to do some Deep Work with you!
Let's get you scheduled! Head to calendly.com/RunaHeilung and check out my available days and hours, to book your 4 appointments. If you need a little more flexibility on my end, email me and we'll see if we can't come to an agreement on better days and times.
It is recommended that appointments be weekly or biweekly.
♥ Runa