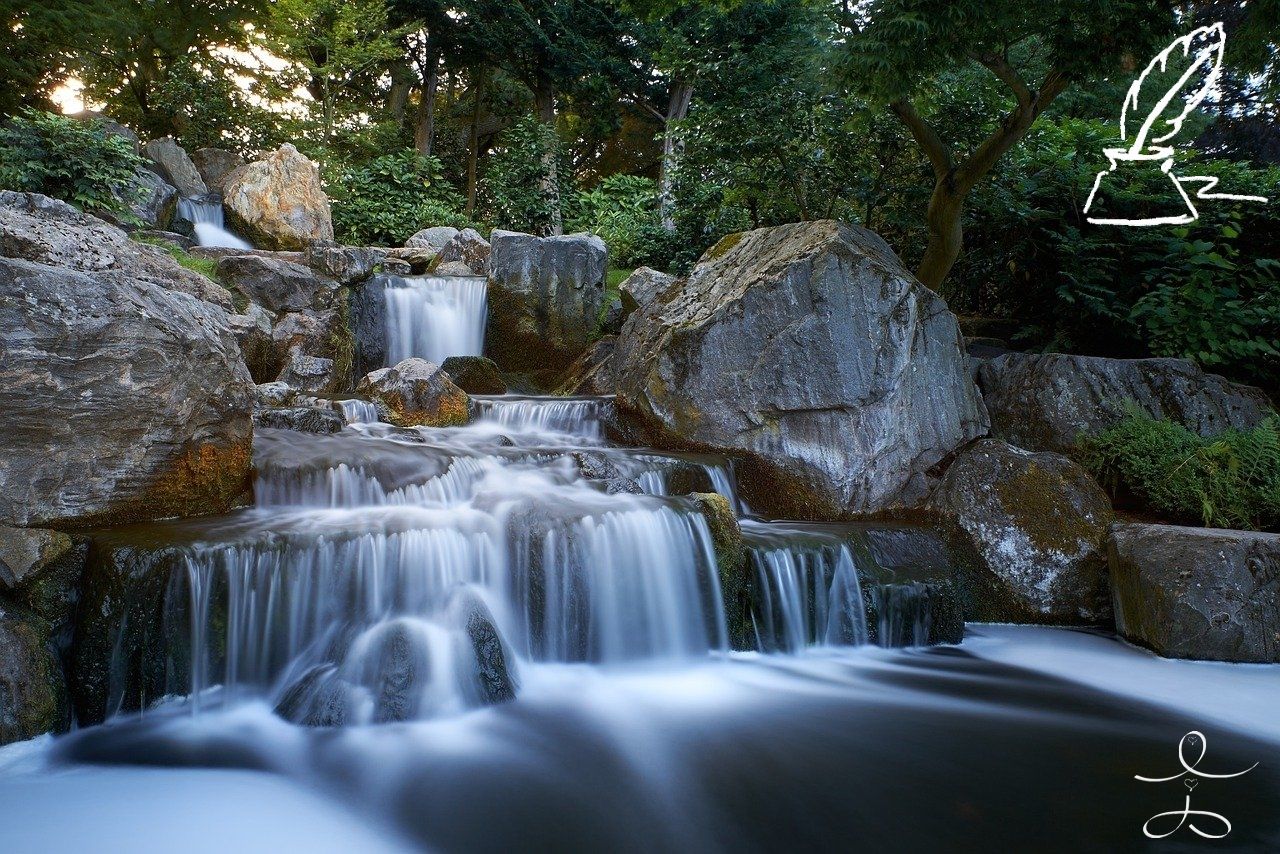 Four Women Meet Old Soul
Runa's Oracle ♥
"We often hesitate to follow our intuition out of fear. Most usually, we are afraid of the changes in our own life that our actions will bring. Intuitive guidance, however, is all about change. It is energetic data ripe with the potential to influence the rest of the world. To fear change but to crave intuitive clarity is like fearing the cold, dark night while pouring water on the fire that lights your cave.
An insight the size of a mustard seed is powerful enough to bring down a mountain-sized illusion that may be holding our lives together. Truth strikes without mercy. We fear our intuitions because we fear the transformational power within our revelations."
― Caroline Myss
A parable on embracing inner wisdom, intuition, and creativity.
One dark and starry night, four women descended into the river of their dreams and met the Sage Feminine also known as Old Soul.
Somewhere in the ascent from the sacred waters the first woman, having seen Old Soul in all her wisdom, lost her mind and went walking, lost in the desert until the end of her days.
The second woman said to herself cynically, "What a silly dream. There is no such thing as Old Soul."
The third woman, unsure what it all meant, obsessed over it intellectually and lost any wisdom to be found within the dream.
The fourth woman, took out her colored pens and paper, and drew colorful images to represent her dream, and wrote songs and poems in honor of the river, the stars under which it flowed, and the Old Soul that lived therein. And she lived her life better than before.
Adapted by Runa Heilung from The Four Rabbinim as told in Women Who Run With The Wolves by Clarissa Pinkola Estes.
Are you ready to meet your very own Sage Feminine? Which Woman of this story do you relate to?
If you're here, it's a good bet that it's not the first one, or even the second one. Maybe it's the third one and even approaching the fourth one. I have transitioned through each of these and I will tell you, my life is much more magical as an embodiment of the fourth woman's approach!
And that's what Old Soul Alchemy is all about!